Although this website features Mike Berman's Techtalk column, which covers everything and anything having to do with personal computers, it also features Andy Marken's Content Insider columns, which deal with marketing trends affecting the public relations and advertising industry and tech/computer companies. You can also follow the ongoing battle over issues affecting geeks worldwide as Mike and Dave Berman go head-to-head in their Berman Vs. Berman debates.
"C'mon. Let's go see how much we're going for on eBay." Hamm the Piggy Bank, "Toy Story 3," Pixar, 2010
Since children don't come with instruction manuals, the best way to get a peek at how to prepare them for the life they'll inherit is CES.
This year, there were enough new toys to help parents handle every situation.
Category: Hardware
Published on Wednesday, 03 January 2018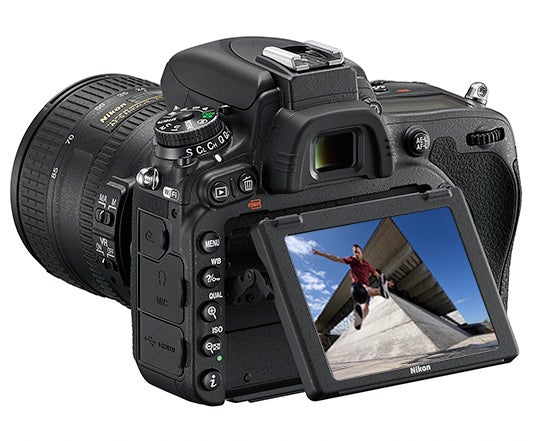 Gollum (Smeagol) lusted after the Ring of Power.
The Knights Templar sought the Holy Grail.
And, alas, I sit here hoping to, once again, hold a Nikon D750 in my two impish hands.
It all began with an innocent request to test three new Nikon lenses:
"What an absurd idea! What an absurd idea! Lady, I may be a born fool, but you got ten absurd ideas to my one, an' don't you forget it!" – Charlie, "The African Queen ," United Artists, 1951
My daughter first got behind the steering wheel when she was about seven, learning to drive in a big open field next to the marina where we kept our boat.
It was a blast … for both of us.
Mom? Not so much.