Have you ever been told to "feel the music?" Can you feel the beat?
I can!
"The childhood you never had combined with the woman she could never become." – Red Queen, "Resident Evil: The Final Chapter," ACTRA, 2016
Even though you're doing your part, TV viewing is slipping.
Forrester's Jim Nail recently reported that the ratings of top shows have declined an average of 25 percent over the past five years.
Category: Hardware
Published on Wednesday, 03 January 2018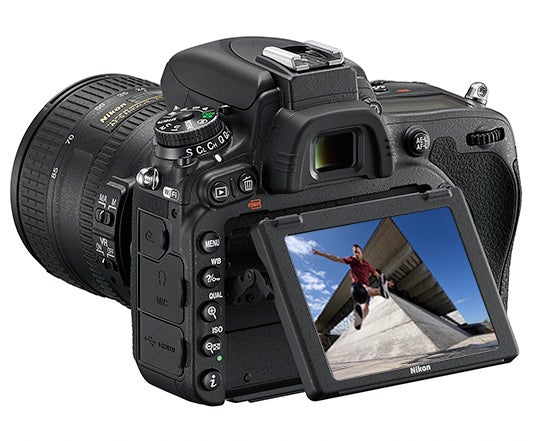 Gollum (Smeagol) lusted after the Ring of Power.
The Knights Templar sought the Holy Grail.
And, alas, I sit here hoping to, once again, hold a Nikon D750 in my two impish hands.
It all began with an innocent request to test three new Nikon lenses:
"I don't mind being the smartest man in the world; I just wish it wasn't this one." –
Adrian Veidt, "Watchmen," Warner Bros., 2009
All around the globe the privacy, security conundrum is a mell of a hess!

You have 60 to 90–year–old regulators establishing rules/laws for 30 to 50–year–old executives/ engineers to follow in developing products and services that 20 to 40–year–olds want to use that 10 to 20–year–olds can crack for the hell of it or for profit.