Have you ever been told to "feel the music?" Can you feel the beat?
I can!
"The childhood you never had combined with the woman she could never become." – Red Queen, "Resident Evil: The Final Chapter," ACTRA, 2016
Even though you're doing your part, TV viewing is slipping.
Forrester's Jim Nail recently reported that the ratings of top shows have declined an average of 25 percent over the past five years.
Category: Hardware
Published on Wednesday, 03 January 2018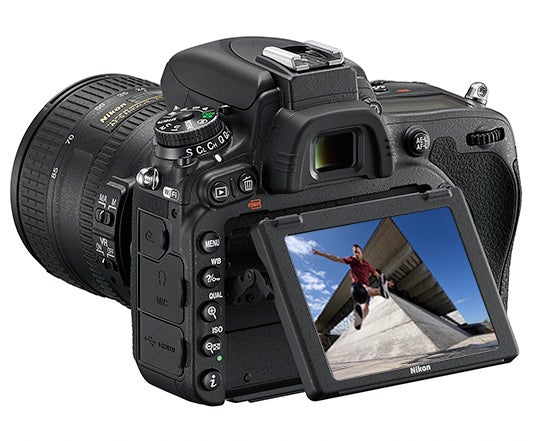 Gollum (Smeagol) lusted after the Ring of Power.
The Knights Templar sought the Holy Grail.
And, alas, I sit here hoping to, once again, hold a Nikon D750 in my two impish hands.
It all began with an innocent request to test three new Nikon lenses: